ONLY FOR TRANSLATORS AND CHAT OPERATORS!
15.05.2020 10:16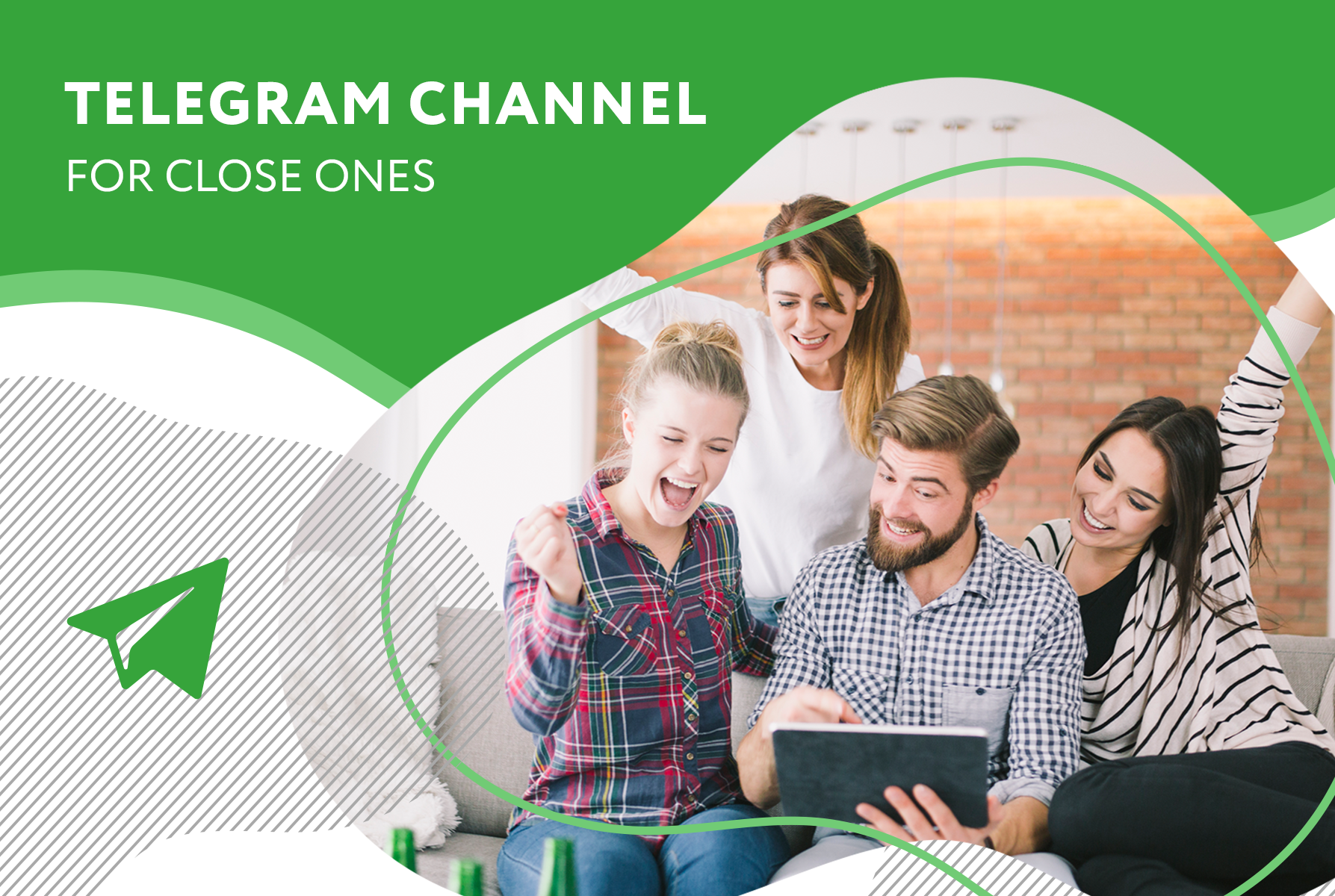 There is an access to the Telegram channel for close ones, where you will regularly receive for free:
– recommendations on how to make invitations and letters so that they are replied;
– secrets of TOP profiles;
– chat topics, what to talk about, what to ask online;
– tips and tools to earn more;
So, there are only those who want TOP results
Click, if you are not here yet: ChatOS_news
Good luck!!!
Any questions?
Ask our specialists