Correspondence Bonuses on international dating sites
31.10.2018 12:00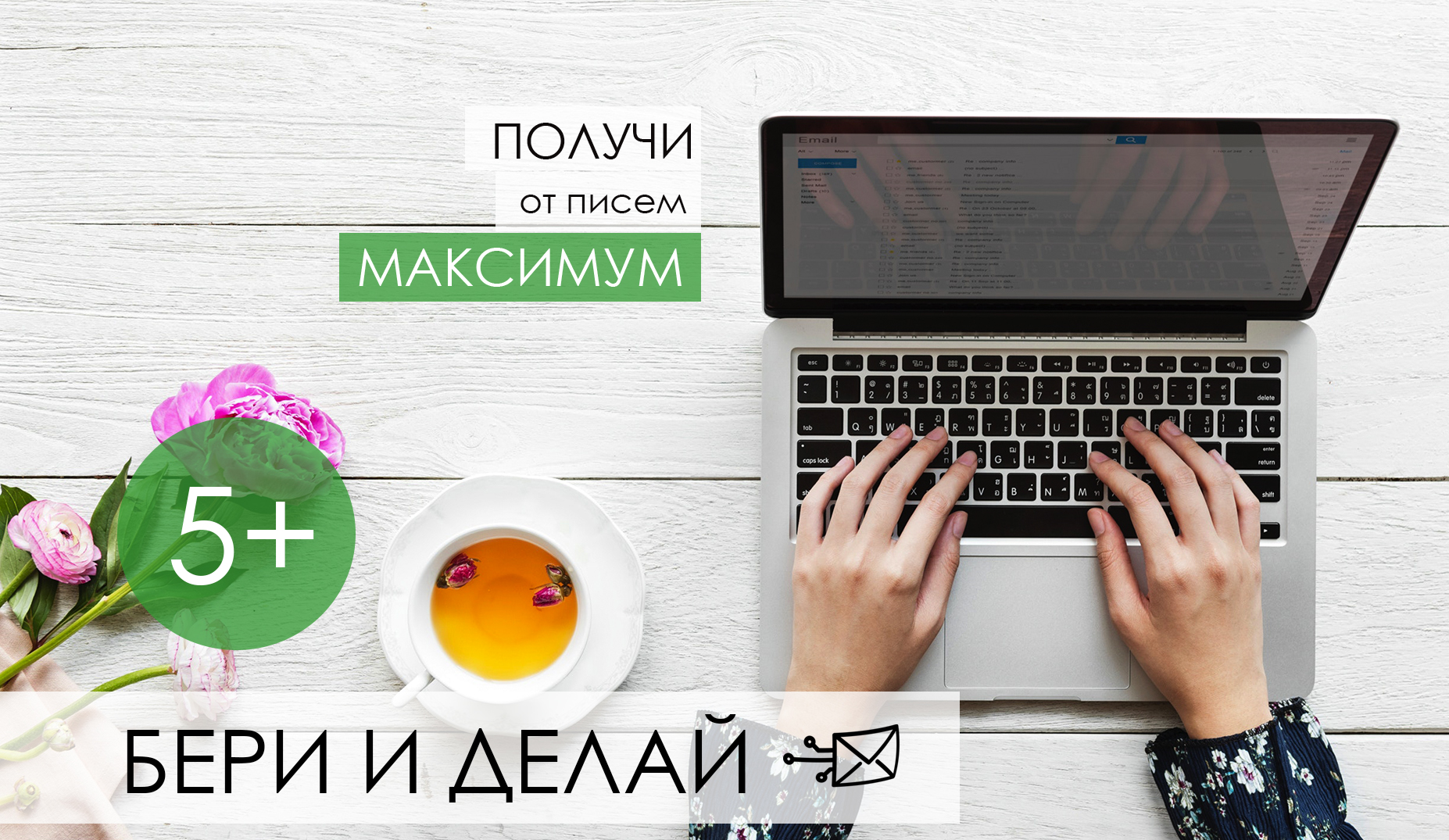 Very few people can act aimlessly without understanding what the action is for and what he will get from it. In this article, we will tell what bonuses you receive if the process of communication by letters will be established, thus there are basic. 5+ bonuses of communication by letters:
Letter ——– long chat Sent letters lead a man to chat. What is also obvious is the ability to interest more men and get more chats, calls, etc. According to statistics, with every 2000 sent letters, a lady gets up to 10 new fans.
Information content – if the man had not seen chat invitations before, did not respond to the invitations, did not go to the contact in any way, but he was interested in the title of your letter, here you can point out to him and tell why he will be interested and according to what parameters the lady and the man are a good match. And it will be a great start to continue communication.
Communication 24/7 – the problem of time zone difference does not always provide an opportunity to communicate with the interlocutor when you want and when it is convenient. Letters can be sent and received regardless of the time of day. In addition, it will help to start communication, join the interlocutor and find common points.
Affection – there is the fact that every "touch" with a person, forms his relationship with a person, establishes contact and ties to the need to communicate more and more. In order to establish communication use a principle – the more approaches to a man you use, the more likely that you will be able to establish communication with him.
Cyclicity – communication, like any other process has a cyclicity. It is very important that after the end of the previous cycle a new cycle begins. It happens that communication with the interlocutor comes to a standstill. In this case the letter is a great way to refocus and start a new stage of communication.
There are even more secrets and information for you to be announced soon.
Stay with us, test our extensions for chats and letters, learn all their capabilities, we are waiting for your feedback.
Start putting these tips into practice. 
Just pay attention that the manual search of the interlocutor is not prospective on international dating sites.
If you really want to have a lot of interlocutors and fans, so that your profile is noticed by men among thousands of other ladies from the site gallery, you definitely need ChatOS software.
Download extensions for chats [click] and for mails [click] for the dating site, and the automatic system will find you many men for active unforgettable communication and emotions.
And you just accept the chats and enjoy the male attention.
Sincerely, the ChatOS team!
More useful knowledge of working on international dating sites – here
Any questions?
Ask our specialists