The most common reason of complaints from men on an international dating site is spam.
05.09.2018 12:00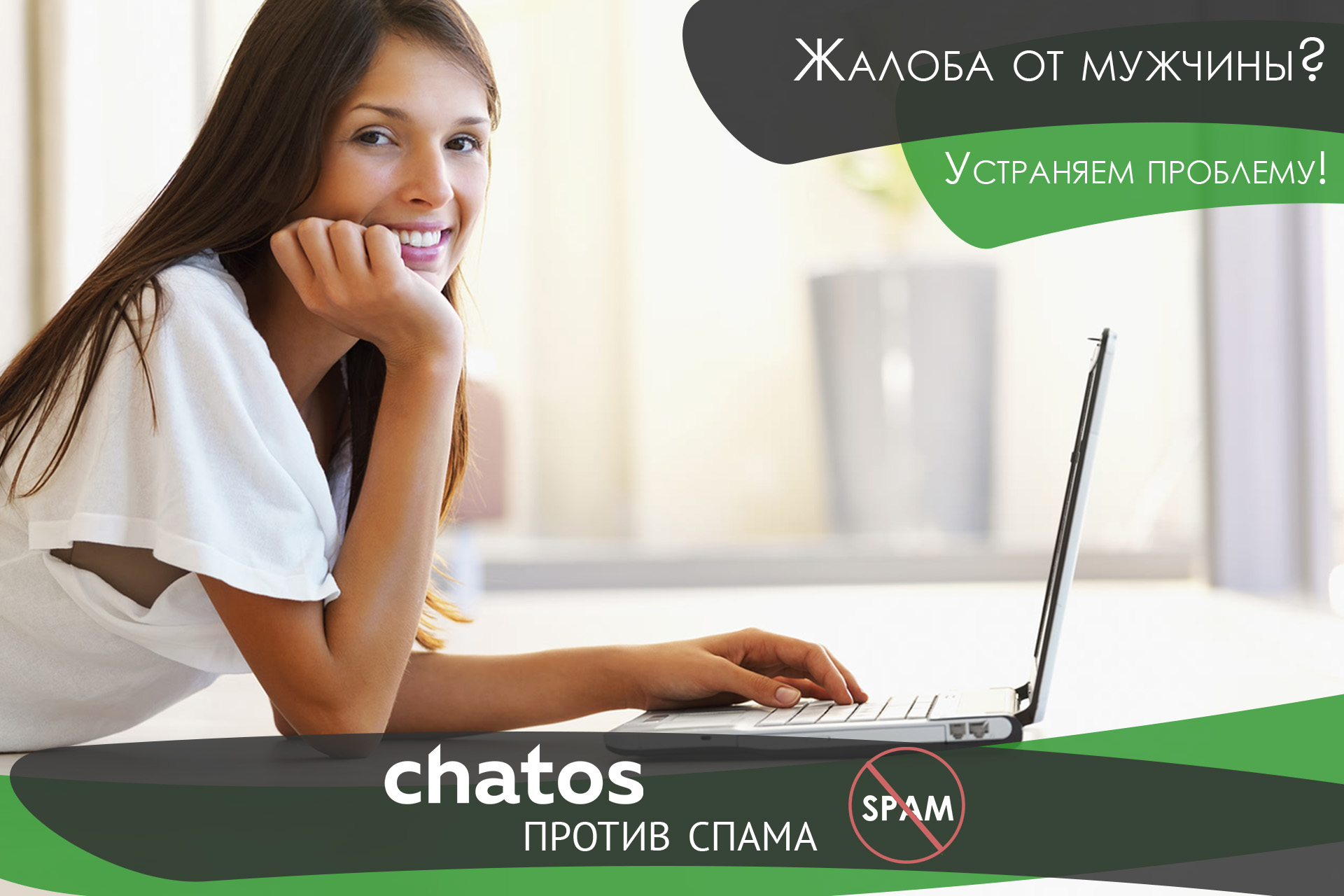 A man comes to an international dating site for relationship. On the one hand, such platforms have excellent functionality. They provide all the necessary services for communication with ladies. Just choose and communicate.
But, on the other hand, there was a black side that is called "COMPLAINT!"
What is the reason? It's simple. Imagine the situation. You are a man on a dating site.
You are in searching of significant other. Well, or you have several favorites which you communicate with and which you want to know better to make your choice. You have a wonderful mood and want to enjoy the communication. But …
The romantic atmosphere is disturbed by the rushing streams of invitations to chat and incoming mails from hundreds of ladies.
What does a man feel? At first, this is the inconvenience of using the site, the claims to the service, the inability to concentrate on the dialogue. He is distracted, trying to close obsessive messages, but it's for nothing. One is after another. The mood is awful, romance dies and enjoyment of communication clearly will not work. And what does a man do if he comes to a paid platform with specific goals? He complains!
Why does it happens?Because using sending systems, thousands of ladies send invitations to the same men with an frequent periodicity. It's just SPAM!
It is clear that ladies want to get attention to them to have a chance to get acquainted with a man. But the main indicator has to work here. It's not the quantity, but the quality.
The solution from ChatOS is innovative. We have developed Balancer Technology. It allows ladies to organize their searching and sending invitations and mails in right way:
to different and more men

taking into account the busyness of men

excluding frequent obsessive repetitions

given the common sense of men's ability to see messages on their screens
All this will help to meet men's expectations from staying on an international dating site. And then it helps to save the site from negative reviews, complaints and motivate men to use this particular quality platform. It helps to attract agencies to cooperation and accordingly ladies to find men here.
The circle is closed. Everything is harmonious. And everyone is happy.
It must be so!
Start putting these tips into practice. 
Just pay attention that the manual search of the interlocutor is not prospective on international dating sites.
If you really want to have a lot of interlocutors and fans, so that your profile is noticed by men among thousands of other ladies from the site gallery, you definitely need ChatOS software.
Download extensions for chats [click] and for mails [click] for the dating site, and the automatic system will find you many men for active unforgettable communication and emotions.
And you just accept the chats and enjoy the male attention.
ChatOS against spam.We work for creation, quality and positive experience of all market participants.
Let's make the international dating market qualitative! Sincerely, the ChatOS team
Any questions?
Ask our specialists