BLACK FRIDAY AT CHATOS
23.11.2021 17:18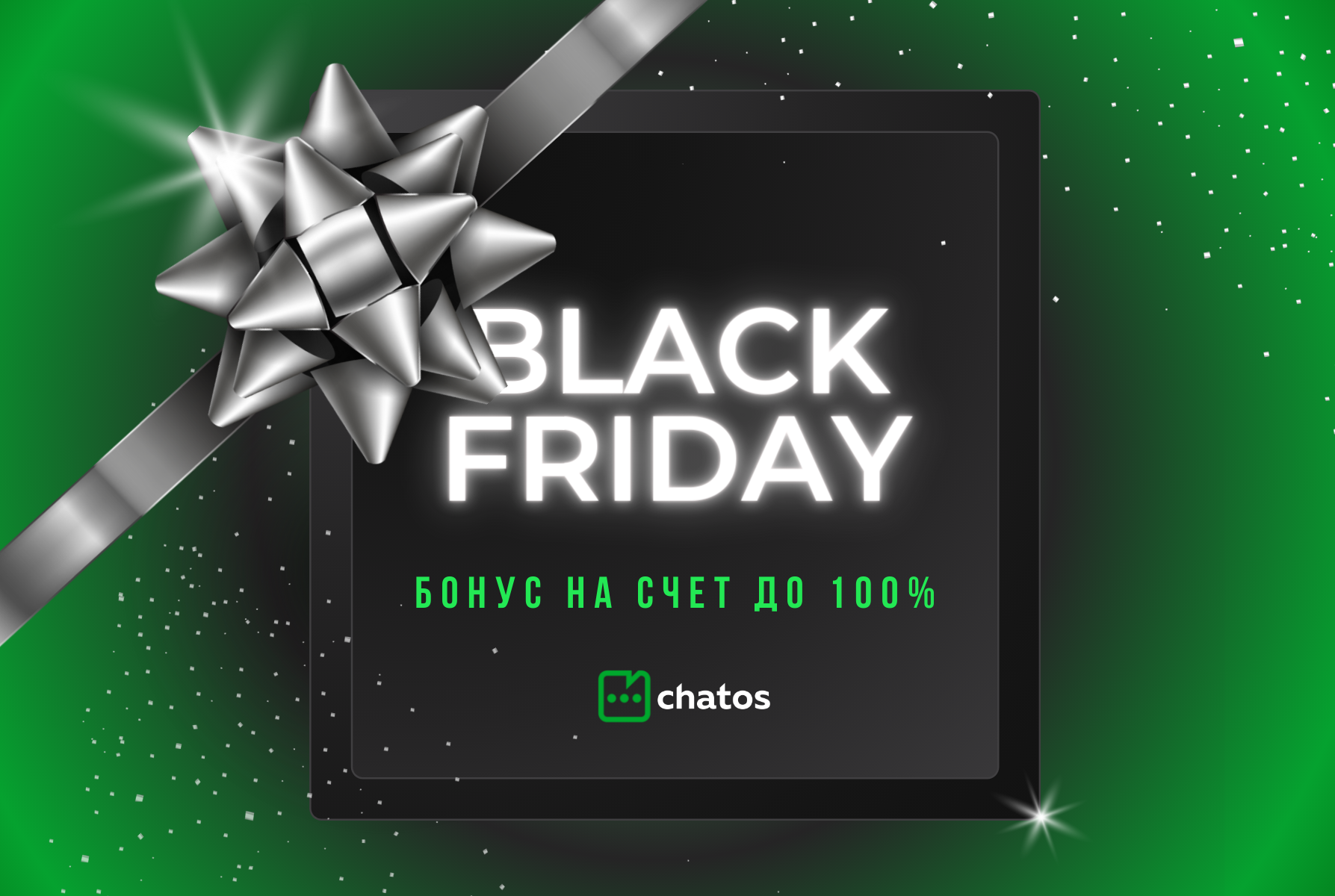 Dear Friends!!! Where you really need to look at shopping is ChatOS!
Mmmmm! What awaits you!
Sooo, are you ready? Check it out! There are all the surprises:
– Black Friday starts on November 23 and will last until November 26!
It means that we give you gifts during 4 days.
– Each Partner who replenishes the account of the personal account, starting from the amount of the monthly expense and more, will receive a guaranteed bonus up to 25% to the amount of payment
– If you were waiting for a good reason to start working with ChatOS, the time has come!
Each new Partner who provides the first replenishment of the personal account for an amount of $ 5 or more "risks" being delighted with as much as 100% of the bonus on the account.
Just imagine: you put $ 200 + you receive $ 200 gift = $ 400 in your account.
Take your Black Friday bonuses and save your money for the Christmas and New Year's Eve fun!
P.S. By the way, on the account replenishment page in your Personal Account , you will see tips with the amounts of payments and bonuses that you will take away.
Choose the BIGGEST ONE!
Happy Black Friday!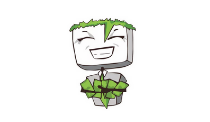 Any questions?
Ask our specialists