FREE-For-ALL | PRIME.DATE
24.01.2020 18:03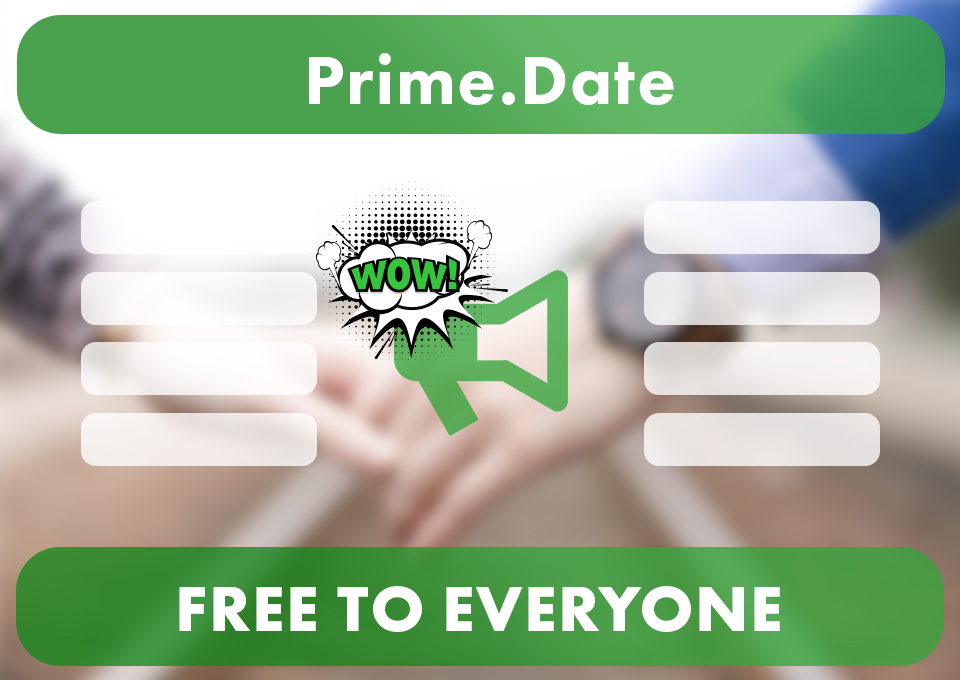 Use ChatOS extension with all functions on Prime.Date for FREE. Right now till the situation which is based on ban to deliver first messages to all new men will have been resolved.
❗️ What is recommended for you to go on earning:
Use chat extension without turning it off all the days round. Launch it and start sending.
? WHAT SETTINGS ARE BETTER TO USE
? launch the extension simultaneously in two browser tabs:
▶️ the first tab is to send a lot of "Selected" from History for "Online" category (due to the non-stop mode, sending will never be stopped until you switch off or reload the page. Let the extension send continuously)
▶️ the second tab is to send "One message" for the men whom you have communicated with before from "Talked in chat", "Fans" "Bookmarked" categories
? WHAT WILL HAPPEN:
✔️ You will get responses from the men whom you have communicated with before (because they continue to get messages from familiar to men ladies). Keep your balance working with these categories of men.
✔️ And sending to New men from "Online" category will make attempts to send messages, and when the situation stabilizes, then you will definitely see it, your constantly launched sending will react to the possibility to send messages. And the process of search for new interlocutors will start by itself.
❗️ If you have not used ChatOS extension for chats before, you can download it here
Keep in touch! We will inform you about new opportunities!
Your ChatOS Team ?
Any questions?
Ask our specialists