What you should doing if your fan has lost the interest to you on international dating site
04.09.2019 11:59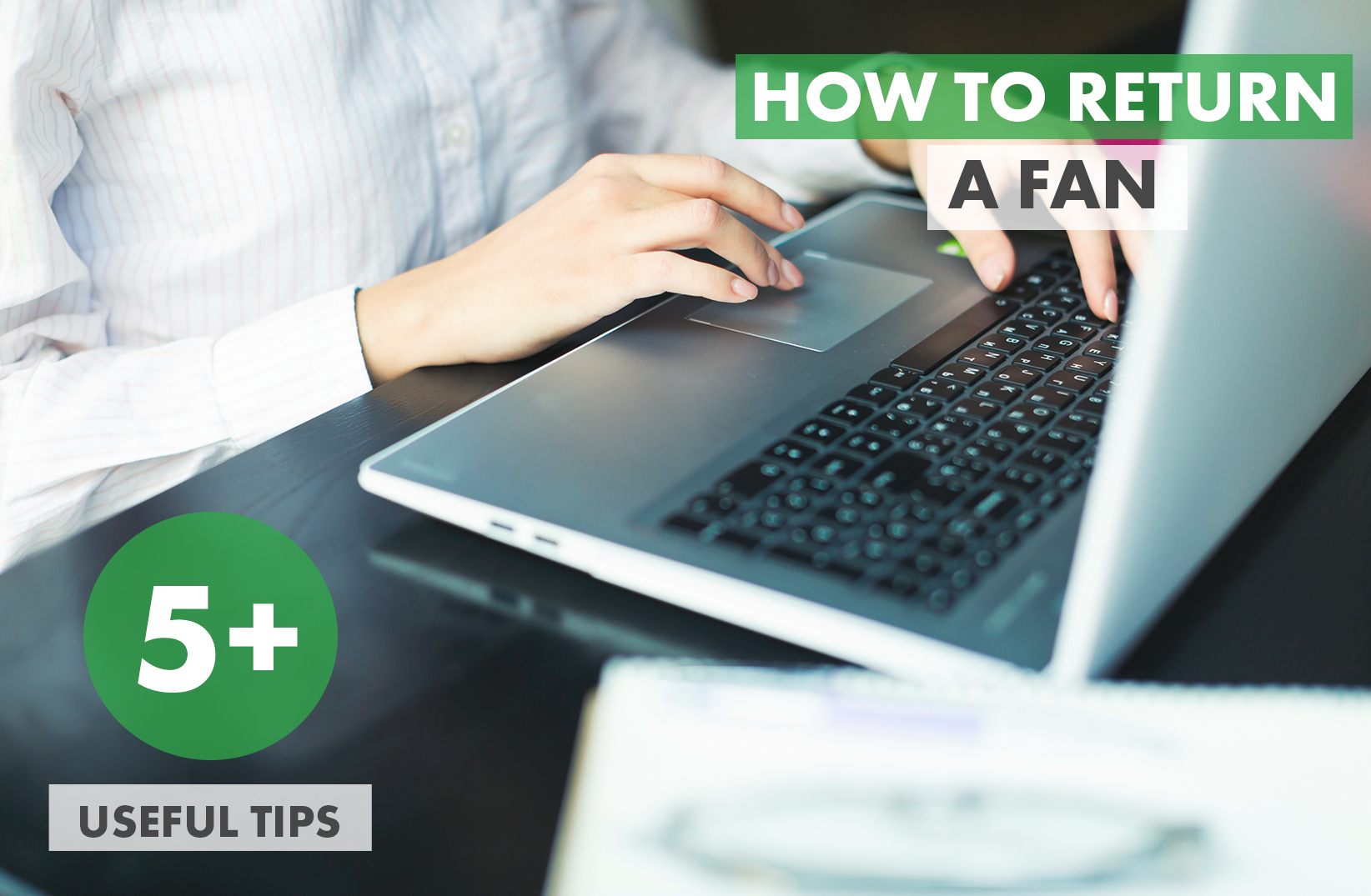 If your fan doesn't get in touch, doesn't show his former interest, doesn't message, doesn't communicate, ignores … And you are a client or a translator of a marriage or dating agency interested in communicating with him, the following tips will come in handy.
1. Make sure that your fan really has lost interest in you within one or two days.
For example, along with invitations to the chat, you sent a letter, a virtual gift, like, wink, virtual card or other means of attracting attention. Prove the fact that it was not the situation of misunderstanding and the man just did not see your messages or he was distracted while you invited him to the chat.
2. Put your conversation on pause.
If, nevertheless, the man ignores your attempts to continue the dialogue, take a break in your relationship. Make it clear to the man that you are not hunting him. Depending on your frequency of communication, create a silence period in several days. Perhaps the man has not broken relationship with you, he has urgent tasks, the desire to be alone. Give him the opportunity to relax, get thoughts together. Let him feel freedom for a while. Do not take offence at him. Remember, men do not leave real women. By the way, and while the relationship is pausing, analyze why the man could stop communication.
3. Make the first move towards peace.
Let him know that you thought about and analyzed your communication, your relationship, that you are really sorry, you apologize that you did something wrong.
4. Build relationships in small steps.
Keep distance, do not push or manipulate. It is important that the man realizes that you are not trying to "chase him", and your goal is to create good relations. Build communication based on things important for him e.g.: interests, values, plans, events, step by step tell what is happening in your life, gradually bringing the man closer to you.
5. But nevertheless, if after a couple of weeks your attempts were unsuccessful, introduce the man to your female friend who searches her soulmate on this website.
Sometimes all attempts to restore previous relationships, arouse interest and reach a new level of communication can be in vain. Think about, maybe this is not your type man. If you understand that your attempts hasn't worked well, that you have already used all the methods. Do a good deed – tell your female friend on the same dating site about a potential fan. And maybe their acquaintance will lead to a longer relationship!
Start putting these tips into practice. 
Just pay attention that the manual search of the interlocutor is not prospective on international dating sites.
If you really want to have a lot of interlocutors and fans, so that your profile is noticed by men among thousands of other ladies from the site gallery, you definitely need ChatOS software.
Download extensions for chats [click] and for mails [click] for the dating site, and the automatic system will find you many men for active unforgettable communication and emotions.
And you just accept the chats and enjoy the male attention.
Have a nice chatting!
Any questions?
Ask our specialists