A new format for interaction with Partners
16.03.2020 14:41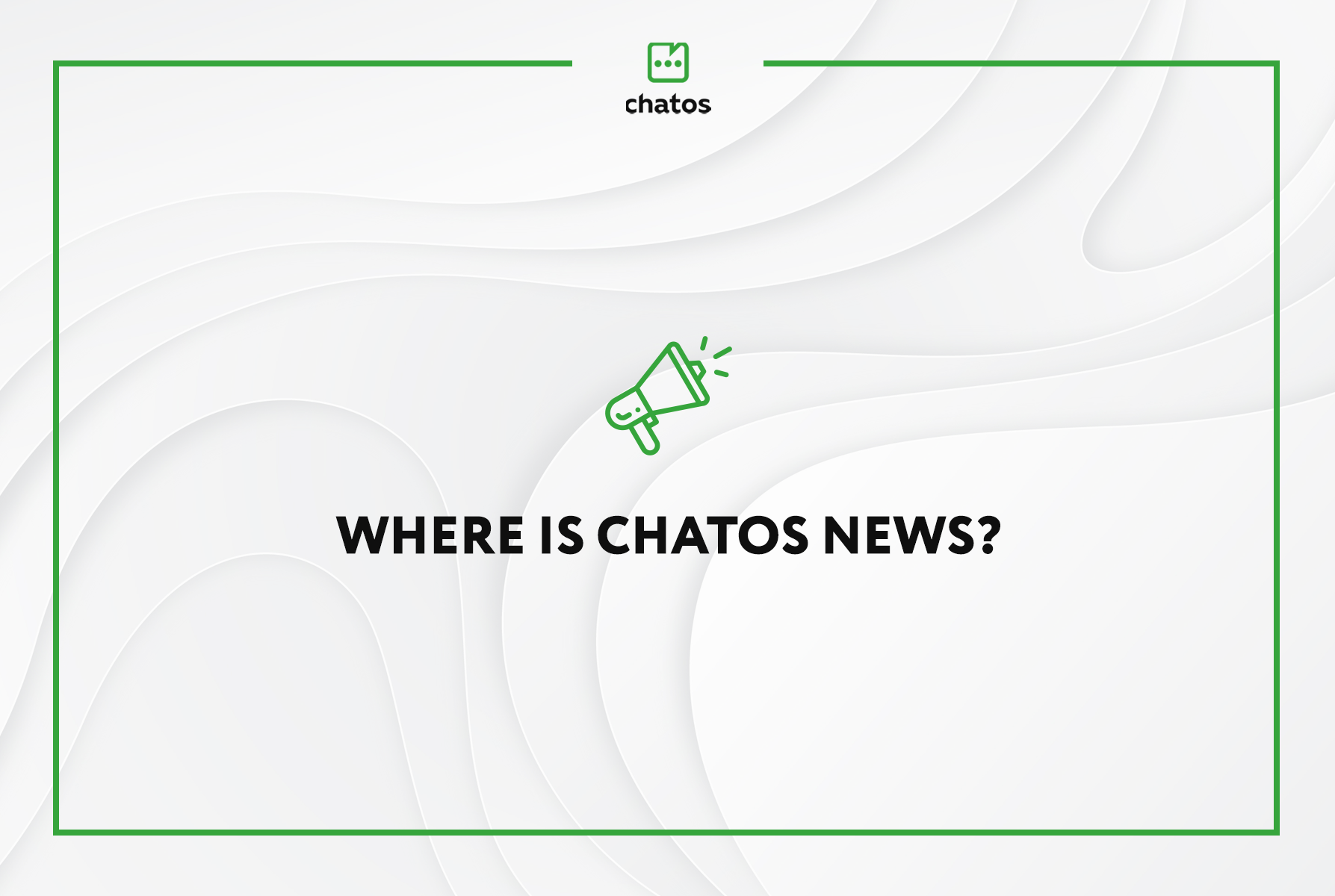 Dear Friends! We inform you that, starting from March 2020, we no bother you with phone calls anymore.
We understand that communication in messengers is more convenient way for you. So, now we work:
1. only with incoming phone calls. If you want, please call us
Mon – Fri 9am -18 pm (Kyiv time)
+38 (095) 108-47-69
+38 (093) 069-53-91
+38 (097) 933-85-09
2. Chat with tech support specialists
Telegram (@chatos_chatos),
Skype (chatoptimizer.com),
WeChat (ChatOS_support, ChatOS_helper)
and online chat on sites.
Mon-Sat 9am – Midnight, Sun 9am – 6pm (Kyiv time)
And it means that since March you can find out all the news only in the Telegram channel ChatOS News & Education.
Free webinars, all updates, changes, hot news about working on sites… you will not miss all this only if you follow the publications in the channel.
Of course, we will send some news to you by mail,
BUT  attention
as experience tells, the irrelevance of mailboxes, mail is a non-priority way to get important information, non-delivery of letters to the recipient by mail services greatly reduces your chances of knowing everything on time.
Therefore
Share this information with your colleagues, join https://t.me/ChatOS_news  and check the news every day.
There will definitely be everything you need.
Productive work! Keep in touch!💚
Any questions?
Ask our specialists