2018 annual results
03.01.2019 12:10

Dear Friends! Let's sum up the results of year 2018!
The year was intense and interesting. And we are ready to share the results.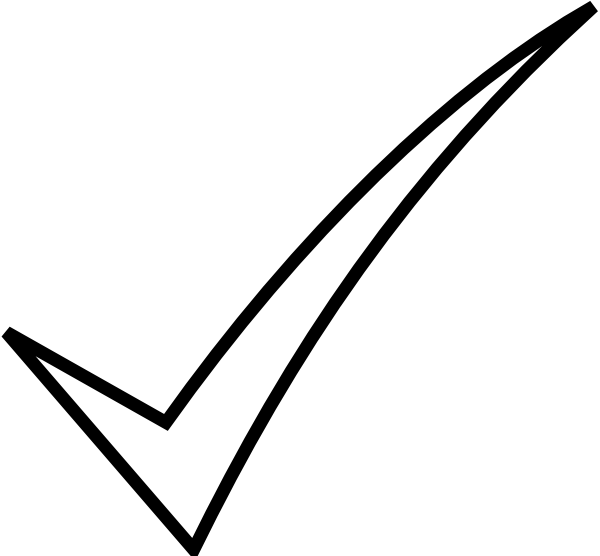 +40 new countries where ChatOS is used. ChatOS is already used in 117 countries.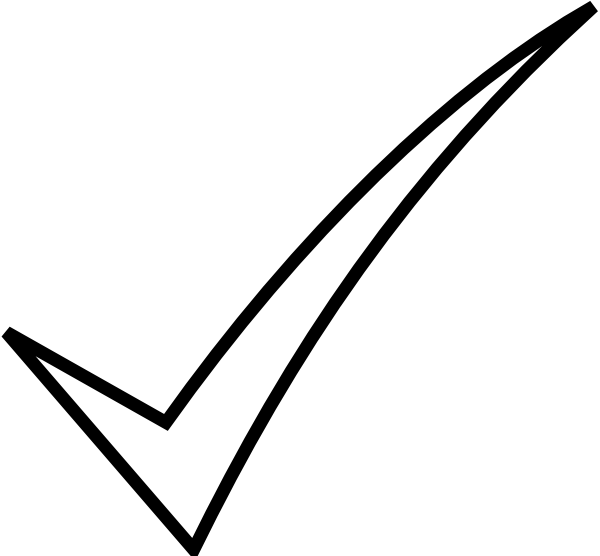 +401 agencies have become our new users friends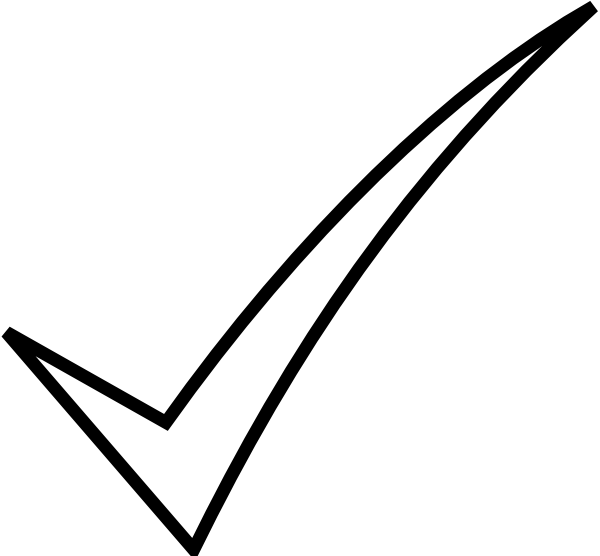 3102 dialogue were conducted by our technical support specialists. Please, text us, we will provide information in details about the system.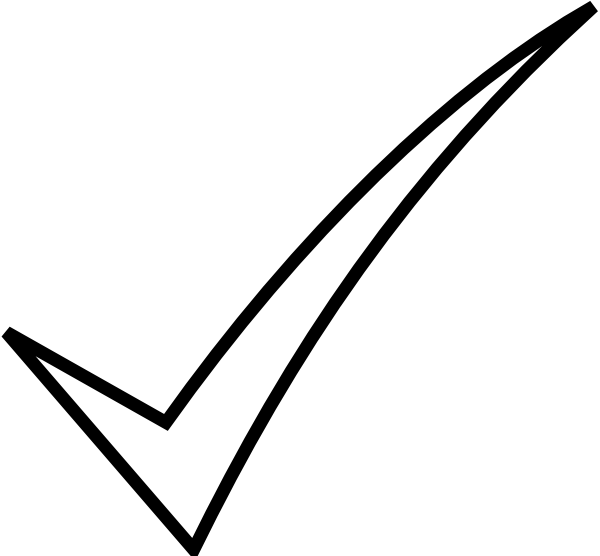 7758 calls were made and accepted by personal managers to inform users about innovations and for solving individual requests. Please, call us.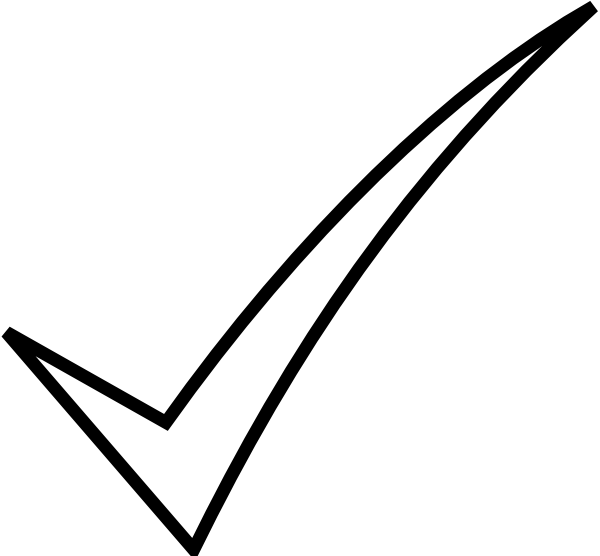 205 participants from 7 countries were united at the International Business Conference "The Future of the International Dating Market" 2018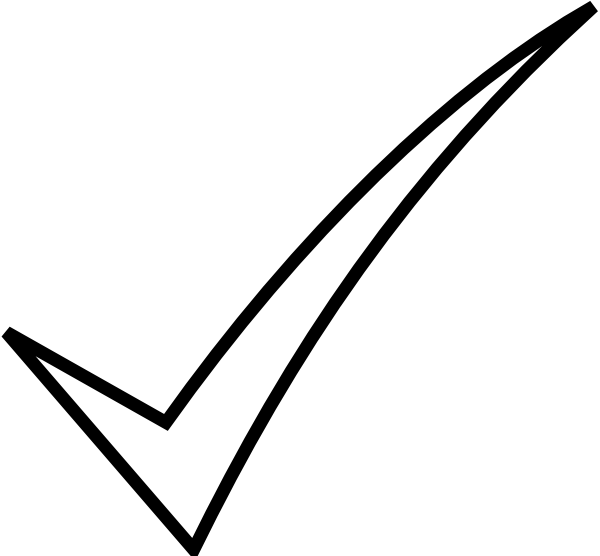 12 personal meetings were held with agencies and sites partners. Thank you for the hospitality and delicious tea in your cozy offices.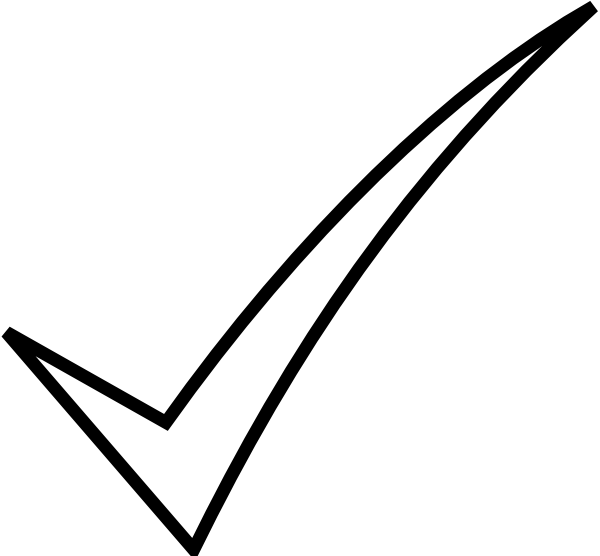 5 groups of translators have completed the on-line educational course "Letters hitting the target."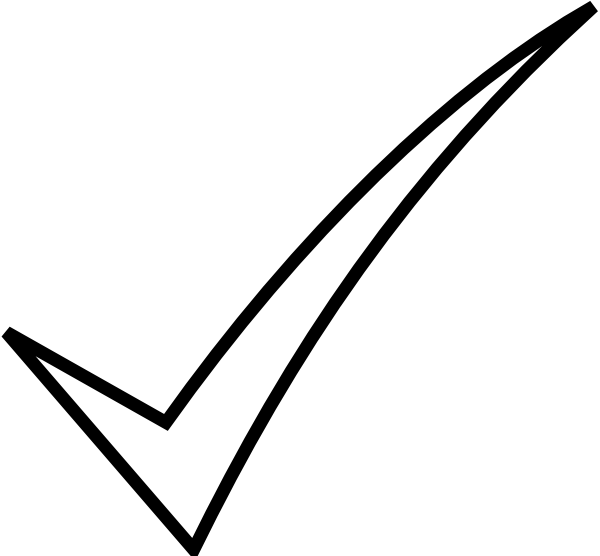 + 4 solutions for +2 international dating sites were created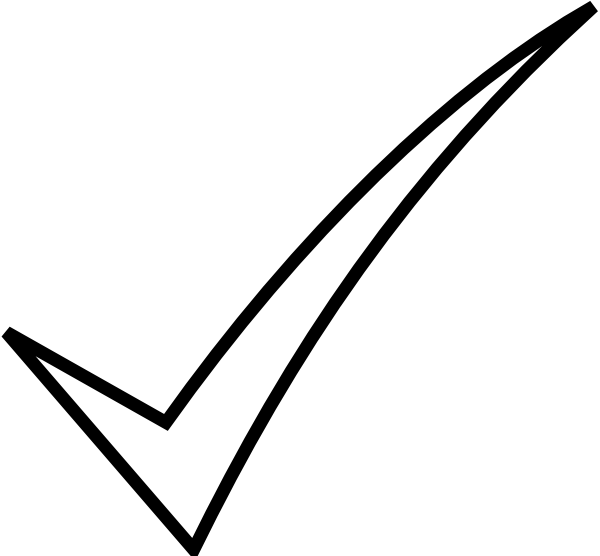 22 useful topics were covered in the new section "Interview with an Expert" to help agencies in their activities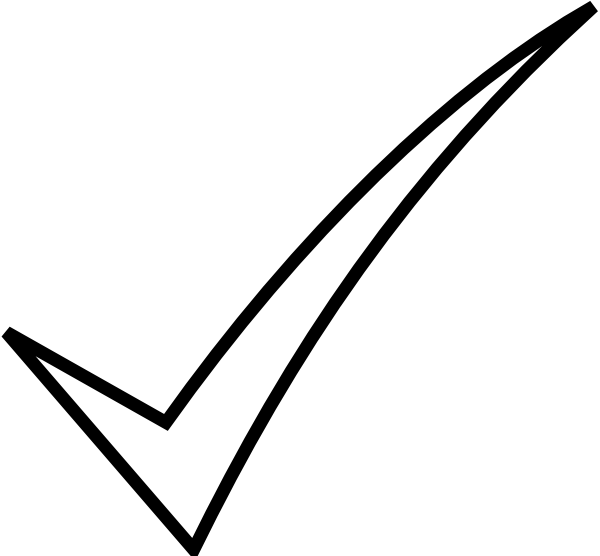 +2 new ways of fast communication. There are Telegram chat and online chat on the site and in extensions. We are waiting for your messages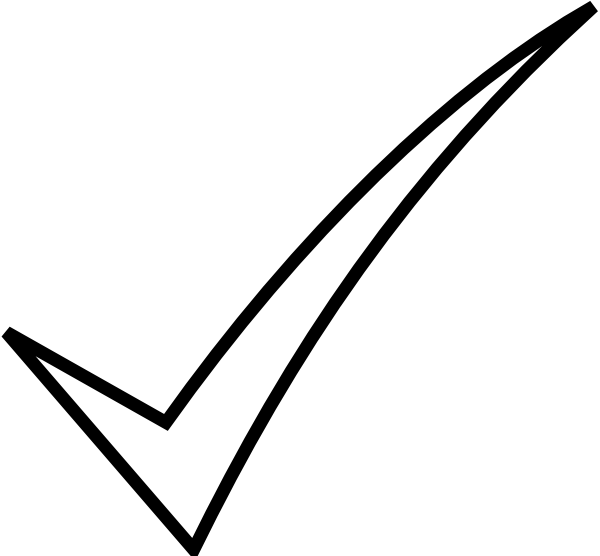 53 useful updates for the ChatOS system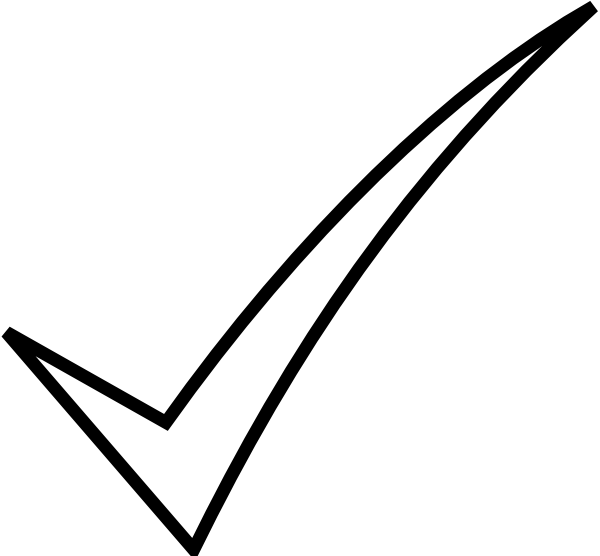 +6 new professionals were join the ChatOS team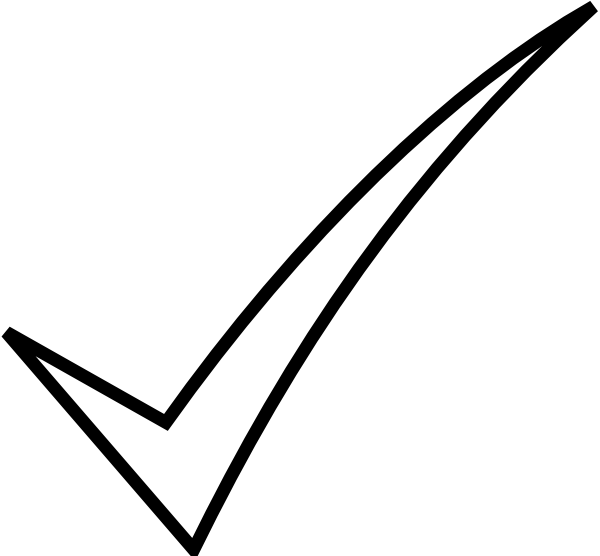 ChatOS webinars for users. New knowledge is for better results.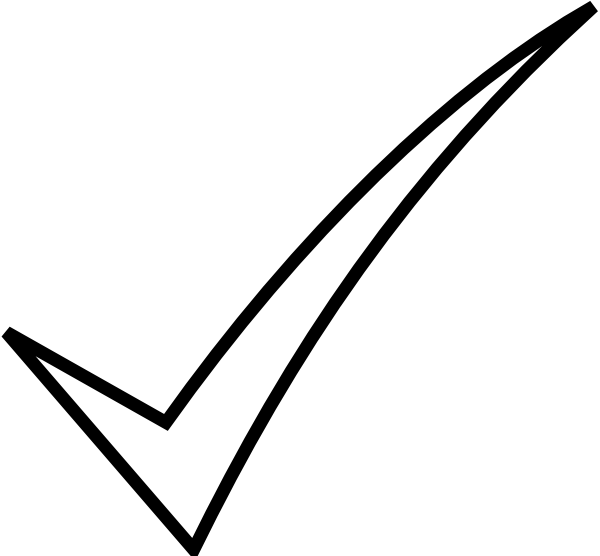 The new functional "Agency schedule plan" was developed and implemented for the full control of activities at all levels.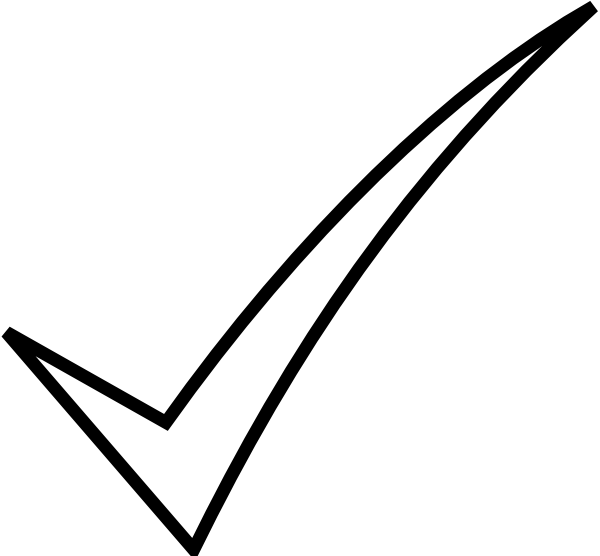 The ChatOS company was a sponsor and a speaker of IDATE 2018 conference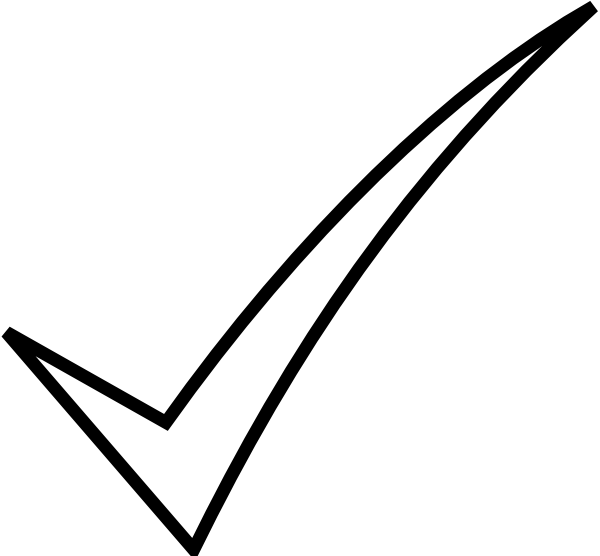 ChatOS is a trademark now.
Dear friends, thank you for your trust!
Let's go to 2019 with new ideas together!

Any questions?
Ask our specialists