How to attract fans on international dating sites
14.08.2019 12:00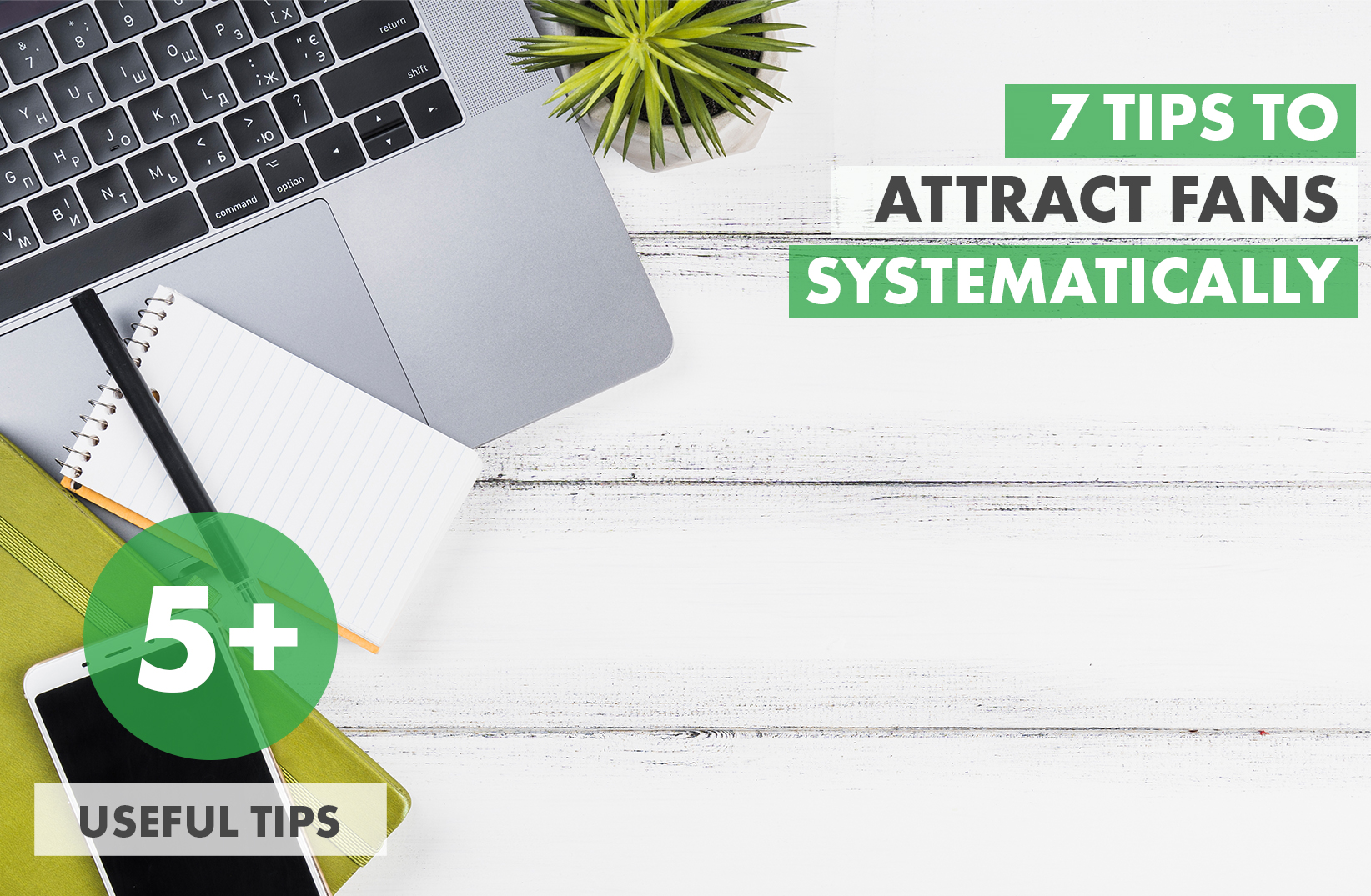 Finding fans and the constant interest of men on an international dating site is not an easy task for Ladies and Translators of dating and marriage agencies. Let's figure out what needs to be done to always be in the center of attention.
1. Analyze lady's type- draw potential Fans qualities portrait
At first glance, everything seems simple – you can start search, and then think about what will be next. But Alas, if you do not understand whom you need, then it will be more difficult to make a search plan and focus on the content and the way you render the information. Of course, your can start acting randomly, but in this way you can pass by those men who might be interested in you. Start by analyzing the lady's profile and create several portraits of male potential fans, based on the search criteria and personal men's qualities.
2. Knowing whom to look for – you understand the way of search
When you have made a portrait of the potential fansf the qualities, formed the basic needs of a man, his problems, possible interests and hobbies. Create several types for letters / invitations to chat, basing on the selected options.
3. Attract fans with the help of different services
Use all possible site services to search for men: chats, letters, calls, cards, likes, winks. Remember, using only one method to attract fans – you hold back on men's attention. Do not expect fate to knock at your door, move yourself using all possible means and services. Be active in the search.
4. Stay online at the "right" time
Think about the time zones difference and time when your potential fans are online. If you are interested in finding a man from America, then the best time to communicate is after 21.00. While for European men the opportunity to communicate after midnight is reduced to a minimum.
5. Change the presentation manner and invitations content regularly
Analyze your invitations / letters, make a regular analysis whether effective your content is, how much your male audience responds. For example, you composed letters / text of invitations to chat for men who are looking for romantic relationships, but from the result of sending you see that the response to such content is minimal. What is the next step? Should you send this text again until you find the "right man"? Answer: No, if you see that the feedback is low, you should change the content or recipient type.
6. When looking for "new fans" – do not forget about the "old ones"
Systematically analyze the activity of existing Fans, show attention and interest to the men with whom you corresponded earlier, even if the man is "temporarily unavailable", in parallel with this, search for new fans, basing on the points described above.
7. Think about the next step of your search
In order to achieve excellent results think about the further step and implement them. Do not stop even if you are fine today in your opinion. Losing is easier than finding. And success is guaranteed only to those who seek and act! Do not waste time. Great results are waiting for you!
Start putting these tips into practice. 
Just pay attention that the manual search of the interlocutor is not prospective on international dating sites.
If you really want to have a lot of interlocutors and fans, so that your profile is noticed by men among thousands of other ladies from the site gallery, you definitely need ChatOS software.
Download extensions for chats [click] and for mails [click] for the dating site, and the automatic system will find you many men for active unforgettable communication and emotions.
And you just accept the chats and enjoy the male attention.
Have nice chatting and a lot of Fans!
Any questions?
Ask our specialists