INCOMING CALLS – "OFF"
25.11.2021 18:31
"Turn off incoming calls" tool is for calm online without a "chance" to receive a sudden incoming call to the profile from a man. If you want to focus only on text communication use "Turn off incoming calls" feature
---
WHO NEEDS IT
---
This is for Ladies' profile on the site, which declares knowledge of the Advanced or Fluent English level.
Having opened the site such profiles observed the Incoming calls button

Usually Ladies are in a hurry to turn it off manually so as not to receive calls from men on the profile when online.
And there were inconveniences:
– First, you should not forget to turn it off in time
– Secondly, every time the page was reloaded, the site was re-logged … the calls were automatically turned on again and it was necessary to monitor this moment to disable.
---
HOW TO DISABLE CALLS ONCE AND FOR A LONG TIME
---
Open the main page of the extension for the lady you need

In the "Additional options" block

Check the box next to "Disable Incoming calls" and click "Save"

Done! With a mark, this profile will not accept calls from men.
Make this setting for each profile who "suffers" from the knowledge of English and is "rewarded" with the site's ability to receive calls and communicate in chats 🙂
---
HOW IT WORKS ON THE SITE
---
Let's figure out how it looks on the lady's and man's sides.
If there is no check mark

then calls are allowed. A man in his application sees the "phone" icon and has the opportunity to call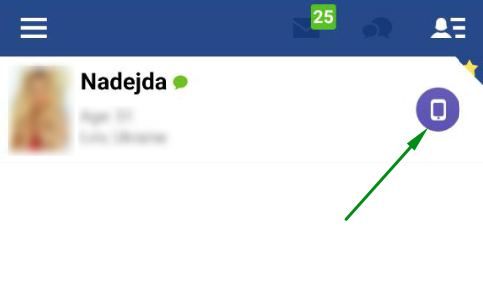 If there is a check mark

– the lady does not receive calls.
A man in his application sees only the "start chat" icon and is deprived of the opportunity to make a call to the lady.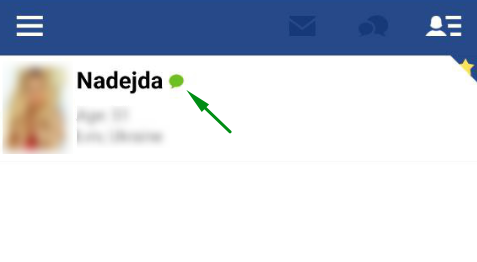 And even in the case when, in parallel with the operator and his extension (with disabled calls), a lady logs on to her profile in another place, then calls will be blocked everywhere.
You no longer need to pay attention to the button status on the site after the settings in the extension.
Even if you see the active button,

do not worry. The extension for chats (with an active checkmark on the profile) has already blocked this feature for both of you:)
Have pleasant communication with ChatOS help!
Any questions?
Ask our specialists