Why do ladies leave international dating sites?
29.08.2018 10:00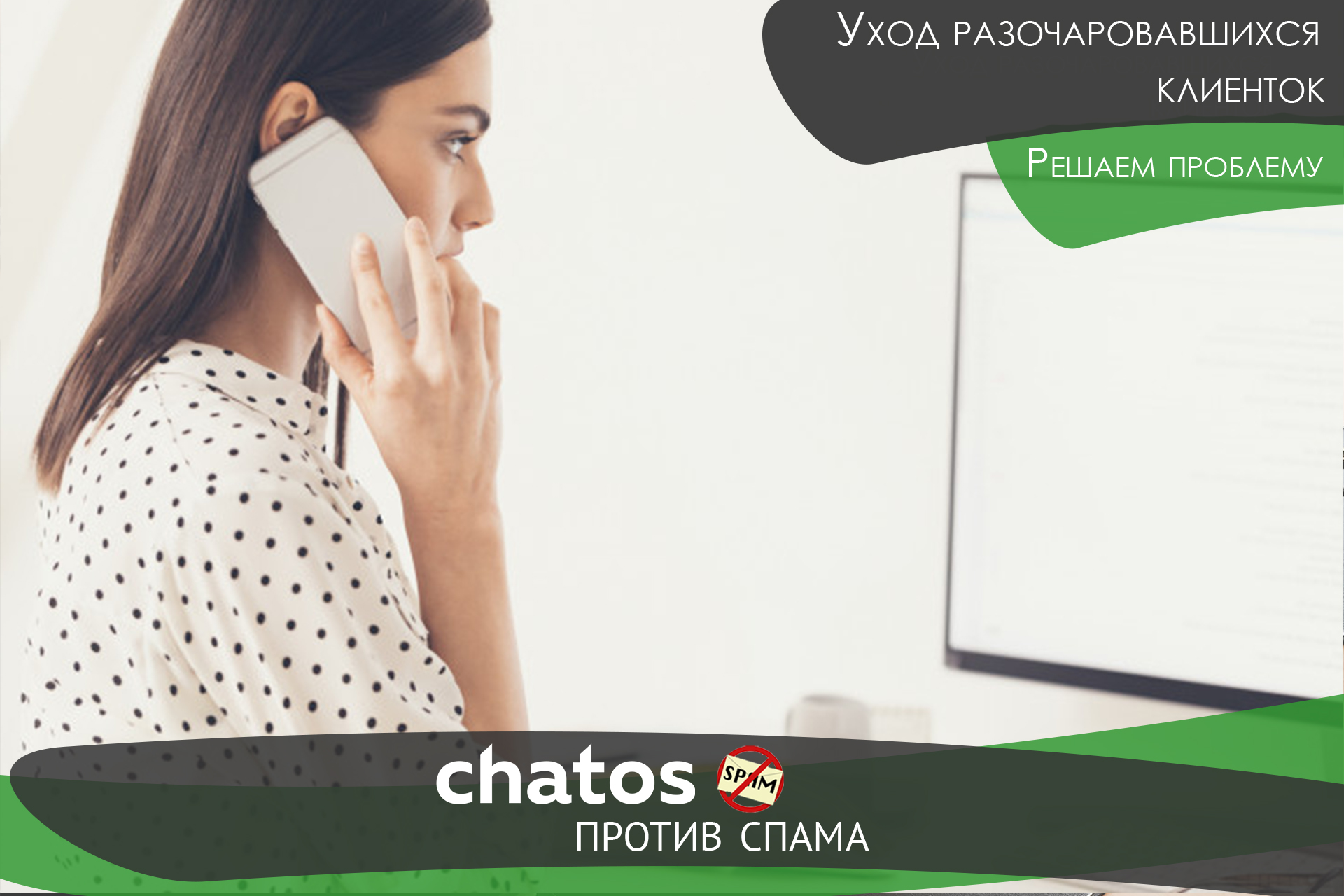 Let's face it. Before coming to the dating agency a woman goes through huge doubts, fears and insecurities. "Pros" and "cons" just overwhelm her. To go or not to go. Will be it successful or not. Can I find anyone and can I trust… It's so terribly to be disappointed again…
And now, after long sleepless nights, she's here. Searching on an international dating site for her is a new hope and expectation, a way to change life, leave frustration in the past, start all over again and go to happiness
On the one hand, this is stress; on the other hand, these are high hopes, sometimes even the "last chance". Is it necessary to tell what does it means for the woman to be disappointed in searching and leaving the site? Someone will say: «aah, tears, snot» NO! It's again a broken heart, loneliness and even greater self-doubt than before.
Can she start to search again?There is a big question.
Disappointment can be different in nature. But for a woman very often disappointment is when someone, especially important or just interesting, or someone in general ignores and stays indifferent to her. No one notices you.
This conclusion is made by a woman who sends mails, messages to men on the international dating site and men do not react. And she sends even more messages and more …
And, unfortunately, the poor lady takes this silent to her person, not knowing that thousands of other women are sending billions of messages as well. And for a man they become spam.
He just doesn't see all the messages; he just can't manage his mailbox and pay attention to that one particular mail or profile. A man can't understand anything and he can't concentrate on the search too.
That's "search efficiency"((
Having studied the experience of ladies, men, international dating sites, dating agencies, ChatOS has developed a solution that protects all representatives of searching from spam.
The Unique Balancer Technology, that is into the ChatOS functionality will help normalize and control traffic on the site, provide a smart and effective search for ladies, protect men from spam, and dating agency will receive useful monitoring tools.
Everyone is happy! Isn't it the main thing?
The main principle of the ChatOS team is to work for creation. Only then the reward for your work will be in joy and in favor!
Dear friends! Let's make the international dating market high qualitative!
It is important to understand that dating agencies, international dating sites and we work for one result to make people happy.
So, it's in our responsibility to provide quality conditions and service to men and women and then we will rejoice in the birth of new strong relationships.
Let's work, by HELPING !!!
Start putting these tips into practice. 
Just pay attention that the manual search of the interlocutor is not prospective on international dating sites.
If you really want to have a lot of interlocutors and fans, so that your profile is noticed by men among thousands of other ladies from the site gallery, you definitely need ChatOS software.
Download extensions for chats [click] and for mails [click] for the dating site, and the automatic system will find you many men for active unforgettable communication and emotions.
And you just accept the chats and enjoy the male attention.
ChatOS against spam. Join us!
Any questions?
Ask our specialists