The most common mistakes which ladies make while writing letters to foreign men
14.11.2018 12:00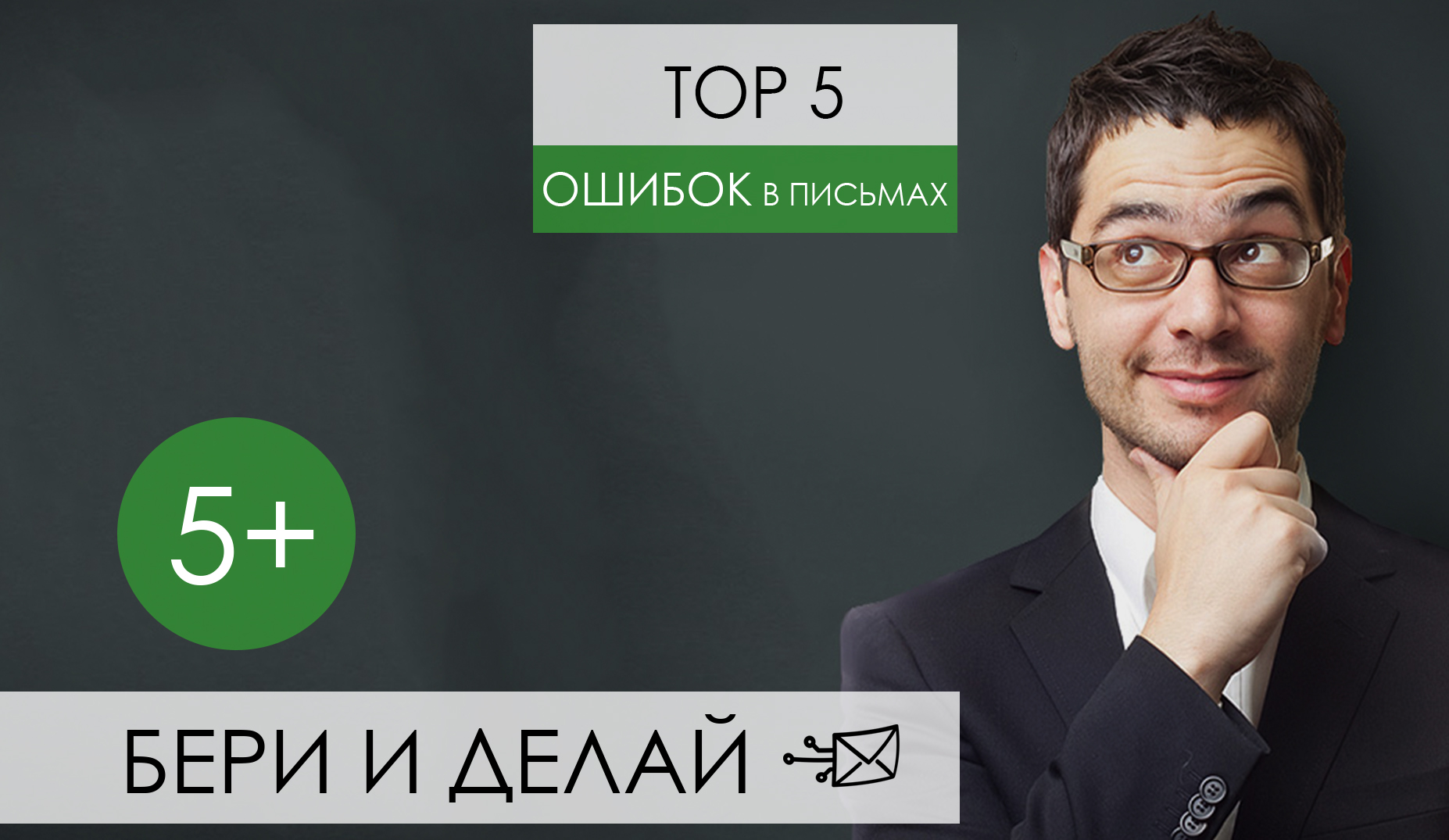 It is common for everyone to make mistakes. And it should be so, but it's much better to learn from other people's mistakes than make your own mistakes.
Find more about the things which should be avoided in letters. Portion of 5+ recommendations which will help you to impress a man in correspondence.
Self-praise – of course modern psychologists claim the fact that you need to love and praise yourself. But, there is of course one BUT! It is necessary to understand clearly when and where it is appropriate, and when modesty adorns a person. And it is in a letter to a man that it is extremely unprofitable to praise yourself and devote 100% of the text of the letter to yourself. Undoubtedly you need to emphasize your best qualities and advantages, but it's better to concentrate on the man after all.


Describe the negative qualities of other men – this is a clear fact that you will not win the man's attitude when describing negative qualities of other men, vice versa it will push him back from you. Remember, similar attracts similar . This law works here, negative attracts negative, but if you consider yourself a wise lady who has some experience, but who has made conclusions and is ready to go forward – this will be your trump card.


List your qualities, as in CV form – it is very good, when you have something to boast about and to tell something about yourself. So you can always be interesting to a man, thus it will be your advantage, about which you will find time and place to tell a man. But simply listing the qualities, as in the CV you do not catch man's attention as a woman, but it just gives him the opportunity to feel like a HR specialist who gets acquaintance with your skills.


Copying information from the lady's profile – it depreciates your letter and makes clear the fact that you do not have anything else to tell about apart from what is written you in the profile, thus you are not the best interlocutor. Well, why do we need such opinion? You have other goals, right?

To lie or put a gloss – the topic of lying or putting a gloss is eternal in a relationship. And even if several times this can give some positive effect, then the moment will come when it will make the opposite result and the man will feel the falsity and insincerity in the relationship. The peculiarity of all is that if you deceive once, then the trust will be extremely difficult to return, so you should think several times before you lie.

We wish you a sincere and open relationship!

Stay with us, test our extensions for chats and letters to communicate on international dating sites, learn all their capabilities, we are waiting for feedback.
Sincerely, the ChatOS team!

More useful knowledge of working on international dating sites – here
Any questions?
Ask our specialists