Expert advice. Three whales for dating business.
22.04.2019 10:01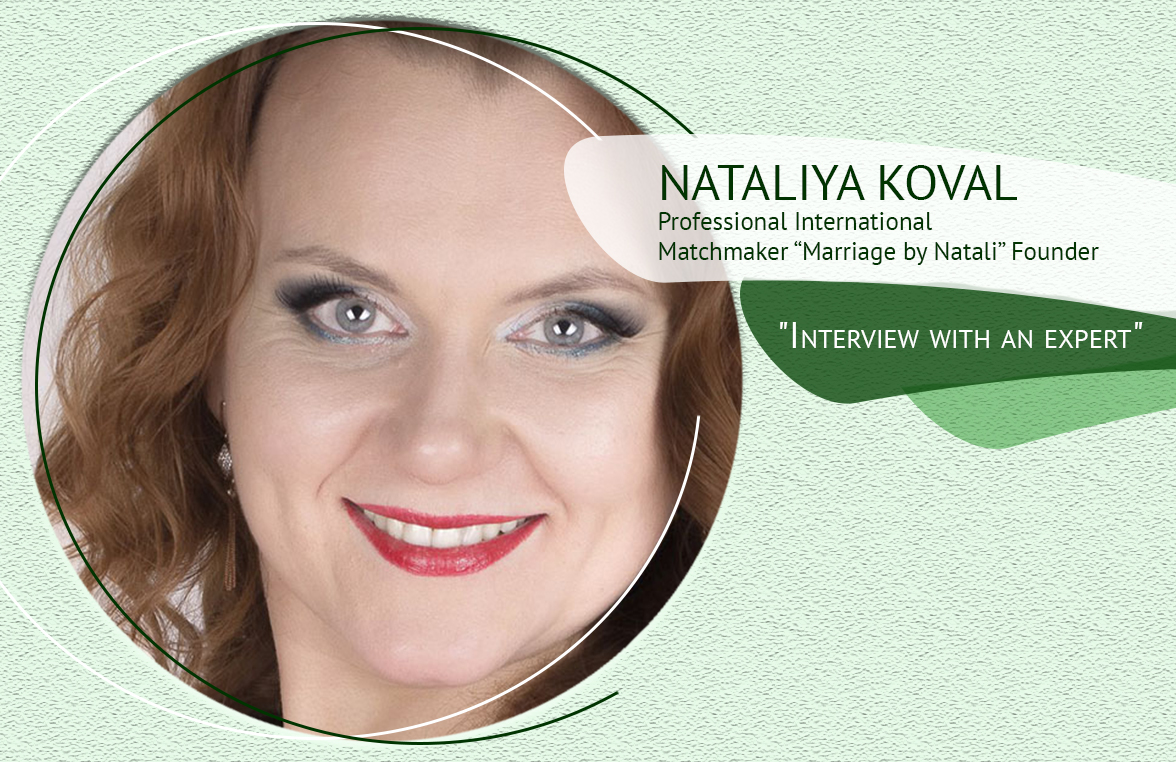 Our expert is Nataliya Koval. She is a professional International Matchmaker, Founder and Owner of the International Matchmaking Agency "Marriage By Natali"
3 tips you can give for dating agencies which are aimed to quality work, long-term prospects, credibility and success
⠀⠀❶⠀⠀The most important thing is to practice traditional family values and use them, both for personal life and professional activities.
⠀⠀❷⠀⠀The second thing – is to be successful in their own relationships. You can be successful in the business of creating families when you have your own family and children. Start with yourself.
⠀⠀❸⠀⠀The third one is the team, which necessary includes not only reliable translators, but also a lawyer, accountant, marketing specialist, IT specialists, psychologists, coaches, stylists, nutritionists, photographers, it's a team that develops and grows by itself
And as a unifying factor is your personal charisma, which will join and lead people. And, of course, constant studying and growth.
It is important to understand what is the main thing of your business. You can build business intuitively, as I once did. But it is better thoughtfully to do everything at the beginning!
More interesting interviews with experts – here
Any questions?
Ask our specialists