AUTOPILOT FOR FIND YOUR SOULMATE
24.11.2021 21:29
The FYS autopilot is a perfect opportunity to get rid of th regular tasks:
– creation of invitation texts for the Find Your Soulmate website sending tool
– regular changes of FYS invites for each profile
– manual switching on FYS
Everything will happen automatically, efficiently and without your efforts.
---
HOW TO START AUTOPILOT FOR FYS
---
Open the main page of the extension for the lady you need

In the "Additional options" block

Check the boxes next to "Turn on Autopilot to Find Your Soulmate" and next to "Launch and support Find Your Soulmate in work"

Scroll down and click Save

Make this setting for each profile from your LADIES section, for which you want to launch FYS with Autopilot when launching the ChatOS chat extension
---
HOW IT WORKS
---
The ChatOS system will automatically launch the Find Your Soulmate sending process as soon as the profile is online and after each chat
ChatOS will send different chat invitations to different men from its Autopilot base.
What Autopilot is and what kind of invitations is in it – info here
Thus, constantly fresh messages without your participation will invite men to chats 🙂
The FYS Autopilot is adapted to the FYS sending format and contains messages without variables.
---
ABOUT THE PROCESS
---
If you open the Find Your Soulmate section on the chat page,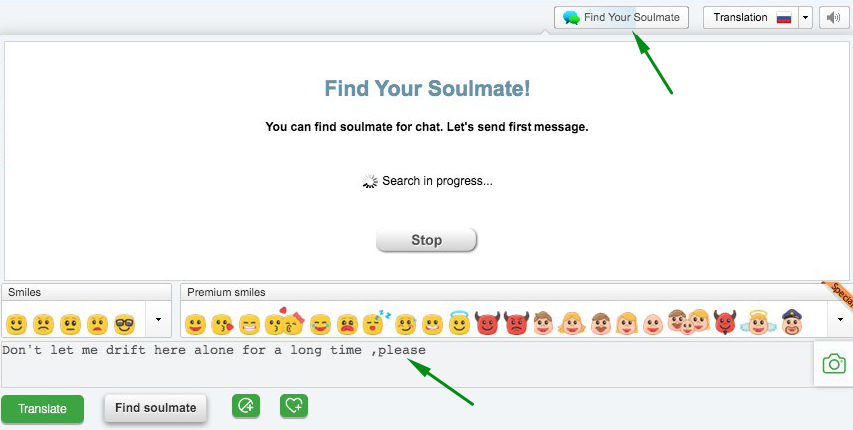 the first message sent by Autopilot will be displayed in the text field.
The next ones are not displayed due to the peculiarities of the Svadba site interface.
In fact, the ChatOS system generates and sends sets of different invitations to the chat for each lady.
Messages are constantly changing, it adds the opportunity for the profile to receive more responses from men, thanks to different message topics.
But if you still want to make sure that the messages in Autopilot are different, you can see the new one in the FYS field after reloading the page, and of course in the chat when men reply
---
USING THE FYS AUTOPILOT FEATURE
---
"FYS Autopilot" is an additional functionality to the Multi-account extension. Its use is at the request of the user.
Details and tariff can be found here.
If you have any difficulties or questions, do not hesitate to ask the technical support service. We will be happy to help
Communicate effectively!
Any questions?
Ask our specialists