How to become the only one for a man on a dating site
27.09.2020 17:07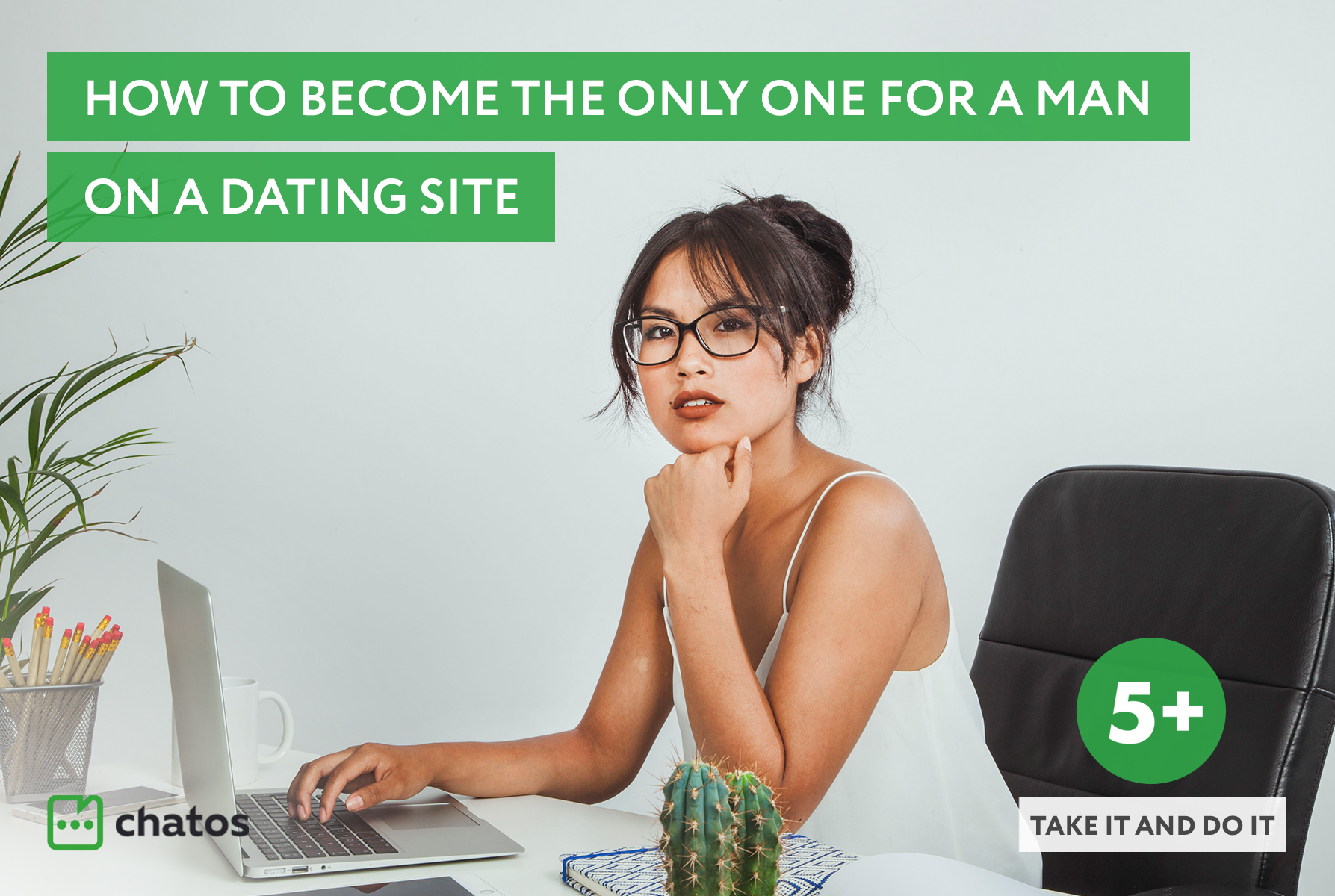 Praise. Men sorely need a portion of compliments that can amuse their pride.
Men like to feel that they are your support and protection. Let yourself be a little weaker and let him know that he is someone you can rely on.
But! Compliments affect men a little differently than women. Nice words should be used taking into account individuality and without flattery.
HOW TO PRAISE A MAN
I always feel safe when you're with me. You can't even imagine what a magic thing this phrase is.
It's so nice to see a man who can cook (insert any action instead of cook)
Let him know that he is one of those few who skillfully copes with something.
I love the way you do it. The phrase says that you noticed and appreciated his efforts. After these words, the elated man will try even more.
I love spending my time with you. Make it clear to the man that you need him and appreciate the moments when he is with you.
You always give the best advice. A man understands that he is doing everything right when his woman comes to him for advice. But it's even better when he realizes his advice is the best!
Thanks for helping me. I really appreciate it! If you tell a man that you appreciate his help, he will definitely try to help you next time.
Is there anything you CAN'T do? The perfect compliment for any problem or help a man solves expertly.
You always know how to make me smile. Declare that it has a positive effect on you
I believe in you. Use words that demonstrate your faith in him.
You look so handsome in this suit! Be aware of physical features (but not natural beauty)
He must understand that his efforts to dress or work out in the gym are appreciated and you like it.
Thank you so much for cooking (or something else) for me. Give thanks for his attempts at doing something.
I'm proud of you! Give compliments which show you respect him.
DO NOT OVERCOME
Remember it and use your compliments rationally.
You do not need to elevate a man to the status of a saint to the point of dizziness, but you should prize all important actions or words.
You will become for a man the one who will bring into his life an understanding of need, value, the desire to communicate with you again and again.
Start putting these tips into practice.
Just pay attention that the manual search of the interlocutor is not prospective on international dating sites.
If you really want to have a lot of interlocutors and fans, so that your profile is noticed by men among thousands of other ladies from the site gallery, you definitely need ChatOS software.
Download extensions for chats [click] and for mails [click] for the dating site, and the automatic system will find you many men for active unforgettable communication and emotions.
And you just accept the chats and enjoy the male attention.
Enjoy your chats on the dating sites with ChatOS!
Any questions?
Ask our specialists