KissXin.com (Globalcompanions) – RELEASE
30.10.2020 13:28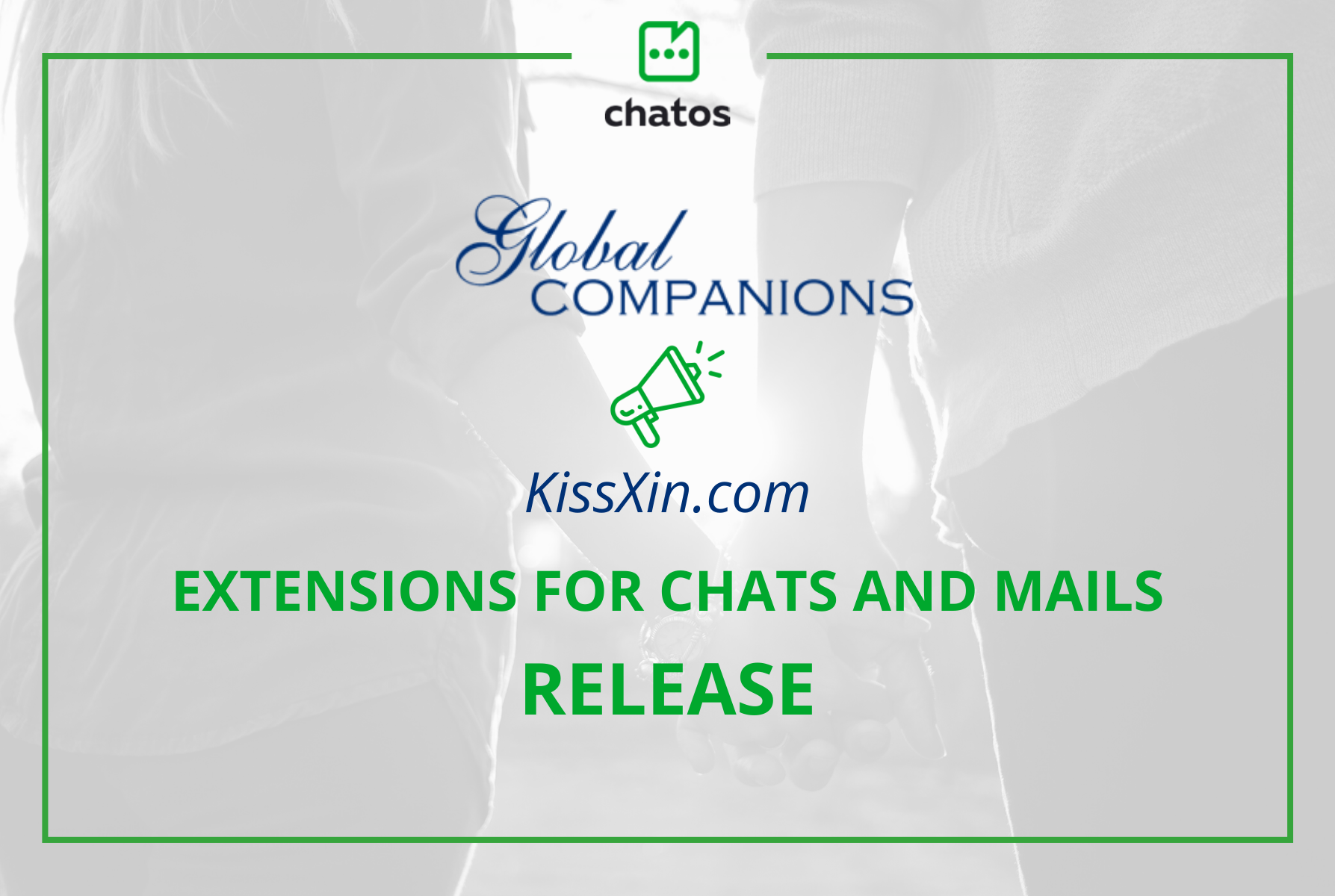 Dear Partners!
We are happy to delight Partners who were expecting extensions for the site KissXin.com (Globalcompanions)
There are two reasons for your joy.
We offer for using TWO new extensions at once
Extension for chats – download here
Instructions for chats – here
Extension for letters – download from here
Instructions for letters – here
The ChatOS developers implemented new unique sending algorithms in both extensions, thanks to which the delivery of your letters and messages will be out of competition.
Traditionally, for each lady, we have already provided you with the first 3 free days for each of the extensions.

If you cannot install the extension yourself, write to us. We will help you. Рlease message us via on-line chat on our site or send messages on WeChat: ID ChatOS_support
Launch new extensions and have great results!
Any questions?
Ask our specialists