PRIMEDATE – NEW TARIFFS
23.11.2020 17:56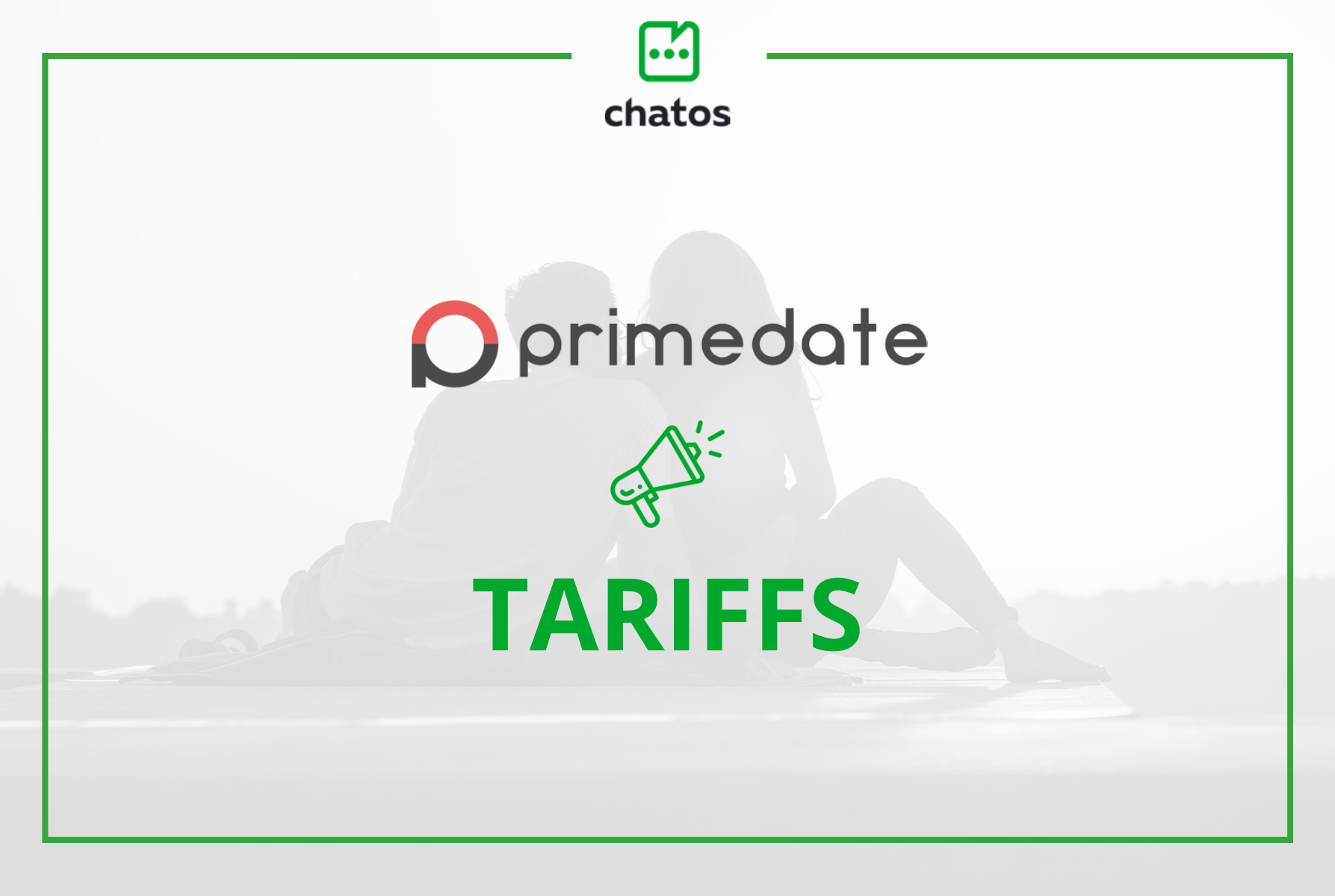 Dear partners!
Starting December 1, 2020, new tariffs for ChatOS products are on the PrimeDate website:
---
– "Multi-account" extension for chats will cost $ 0.15 / 1 lady's profile / 1 day of launch of the extension
---
---
– Financial statistics
---
Fin. statistics for managers in ChatOS personal accounts and for ladies and employees in extensions, control of profiles online are a free function for all profiles who use ChatOS extensions for PrimeDate
In addition, we are happy to take care of our loyal Partners. For profiles that regularly use the primeDate chat extensions, fin. statistics will remain a free service for a personal account even on translator's (operator's) weekends.
A special algorithm will monitor activity. And, for example, if the translator's schedule has a day off, everything is ok. You will not be charged for the fin. statistics (please notice, that the maximum rest period for a translator with fre)
If the profile does not use the ChatOS extension, then the fin. statistics in personal accounts will cost $ 0.05 for 1 lady / 1 day (payment is deducted from the balance of the ChatOS personal account according to the lady, if the income on the lady on the PrimeDate website is more than zero)
The fee for the "financial statistics" service according to the profile will be debited at 11:55 pm (Kyiv time). The system will analyze the activity of the profile for the current outgoing day, and if the extension for chats has not been launched for a lady, then the tariff is debited for the fin. statistics service on the profile.
---
– Extension for mails on PrimeDate – $ 0.05 / 1 profile / 1 day of launch of the extension
---
To get started work with the "Multi-account", download the new extension here.
Instructions for use – see here
If you still have questions or need help, feel free to write to us in the support chat directly on the PrimeDate website or Telegram @chatos_chatos
We are at your service!
Mon-Sat 9AM- Midnight (Kyiv time) and Sun 9AM- 6PM (Kyiv time)
Productive work to you, dear Partners!
Any questions?
Ask our specialists