What kinds of letters will help you to increase your income up to 30% on international dating sites
21.11.2018 12:00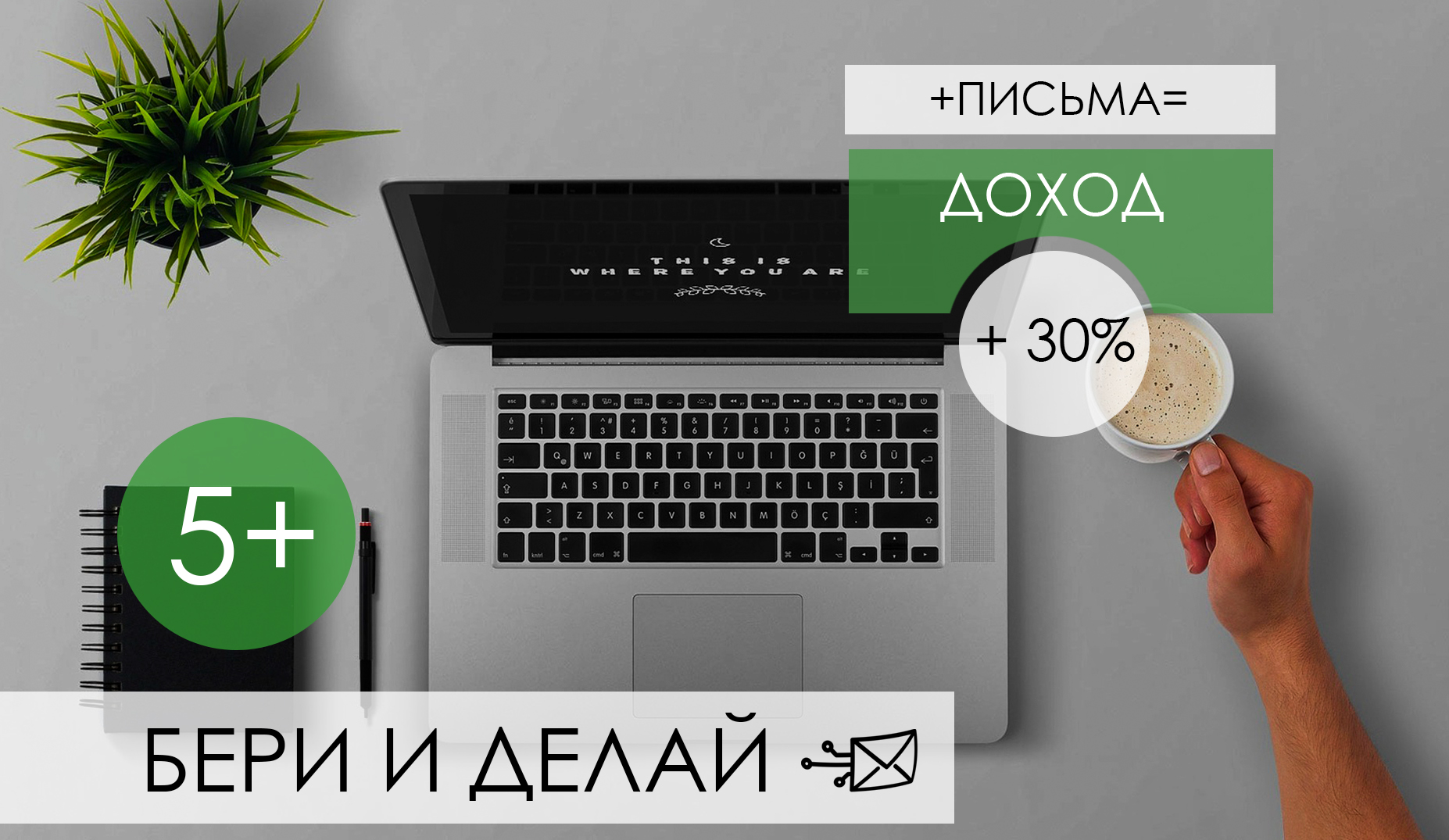 How to pave the way to a man's heart? How to win his favour? Which set of words and phrases is worth using so that the man becomes interested and addicted to the lady? Exclusively for those who are active and ready to receive feedback.
Use the 5 "NOT" Law and it will work!
Not-formal – official correspondence is an integral part of the business process for any man who works for a serious company. He was used to receiving and responding to official letters. The website is an opportunity to communicate in an easy form with a beautiful and interesting lady, without observing the strict rules of correspondence. Accordingly, a letter that spark interest of men should be easy, informal, laidback.
Not over-motivated – the main goal of a lady on a dating site is to find a man, an interlocutor, a life partner! This is a very good and beautiful goal. But if you focus on one goal, and screaming that you are already my chosen one, my companion it will not work out. This over-motivation will scare the man off because he will start feeling in every your word over manipulation, and most men do not like it. Set additional goals for yourself and do not pressure the man with your intention. After all, relations should be developed systematically and slowly.
Not-standard – everyone is tired of getting beaten letters into the mailbox about promotions, the same offers and discounts. It becomes so banal that even when we meet such words, we just do not pay any attention to it. The same thing is about the letter to a man which starts with a phrase:"Let me introduce myself." My name is Katya. It can not arouse his interest. Originality and dissimilarity are always an excellent and winning trump cards!
Not boring – positive emotions and a good mood – these are what a man consciously or unconsciously seeks for. Therefore extra information about how the weather affects the well-being of an elderly neighbor or how the political situation affects the general mood of the people is alas, but it's not a topic to keep and attract the interlocutor.
Not serious – let the man plunge into your world and see your life in some interesting little details. Foreign men are interested in knowing the way you live, the way your everyday life is and what is interesting and easy going happens around you. Become a person for whom you want to follow.
Start putting these tips into practice. 
Just pay attention that the manual search of the interlocutor is not prospective on international dating sites.
If you really want to have a lot of interlocutors and fans, so that your profile is noticed by men among thousands of other ladies from the site gallery, you definitely need ChatOS software.
Download extensions for chats [click] and for mails [click] for the dating site, and the automatic system will find you many men for active unforgettable communication and emotions.
And you just accept the chats and enjoy the male attention.
Have a nice communicating with ChatOS!
More useful knowledge of working on international dating sites – here
Any questions?
Ask our specialists