CharmDate – sending photos and videos in Minichat
08.07.2021 17:35
Dear partners!
Add some media content to your chatting skills
This new opportunity is available for you in Minichat.
You can send photos and videos from any profiles, being in one tab and without opening separate ladies pages.
---
HOW IT WORKS
---
By opening Minichat or Smart Minichat in Multi-account extension for chats on CharmDate and clicking on the "Attach" icon, you will see the corresponding new sections – "Photos" and "Video"
You can see there all media files by the profile, pre-loaded on the site.
Photo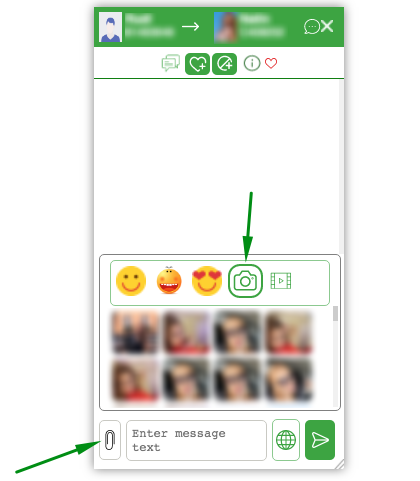 Video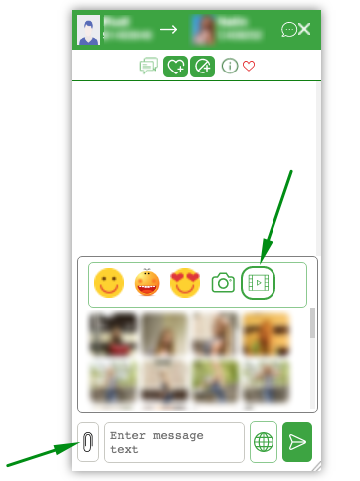 Click on the desired section + click on the desired photo (or video) and it will be sent in an active chat with a man.
So, affective work in one tab for all profiles is provided to you with the updated Minichat ChatOS
---
Minichat is activated here

---
Useful links
---
– Download the extension for chats Multi-account on CharmDate with Minichat here
– What is Minichat – see here
– How Minichat is activated – info here
– If you have any questions or ideas, please write to us.
ChatOS technical support specialists will be happy to communicate and advise you.
Easy work to you with ChatOS!
Any questions?
Ask our specialists